Many of you want to provide us with name-brand items for co-branding. In this article, our team answers your questions. Moreover, you can always contact us for additional information or for a quotation.
The consequences of buying your own products
One of the major consequences of buying your products yourself and having them personalized is that you automatically lose any available warranty for your object or garment. For example, you may decide to buy high-quality speakers and then have your logo engraved. If the object is defective or dysfunctional, you will not be able to exchange it or repair it under warranty.
However, if you do business with SOBEZONE, as we do have access to a large amount of brands that allow co-branding, for the purchase and customization of the product, you will get a warranty in case of malfunction of the item or technical problem. As far as a garment is concerned, we can provide you with one or sometimes multiple samples of the product in order for you to try sizes, which you will not be able to get by buying directly online. 
In addition, if you decide to purchase your own branded clothing, you must manage the sizes, returns, and exchanges yourself. Please note that when a piece of clothing is customized with your logo, it is impossible to have an exchange or a refund. You also cannot be sure that the products will be available in stock and that the delivery time will be respected.
Finally, by buying your products yourself, you will probably not get any discount. You will pay full price for a product on which SOBEZONE can very frequently offer you a volume discount. 
" IF I ASK YOU TO GET SOME BRANDED CLOTHES SEEN ONLINE, CAN YOU BUY THEM AND ADD MY LOGO?
"
The simple answer: no. 
First of all, retail clothing is not suitable for co-branding. Most of the time, the initial logo is on the left heart side, the place where your logo should be found.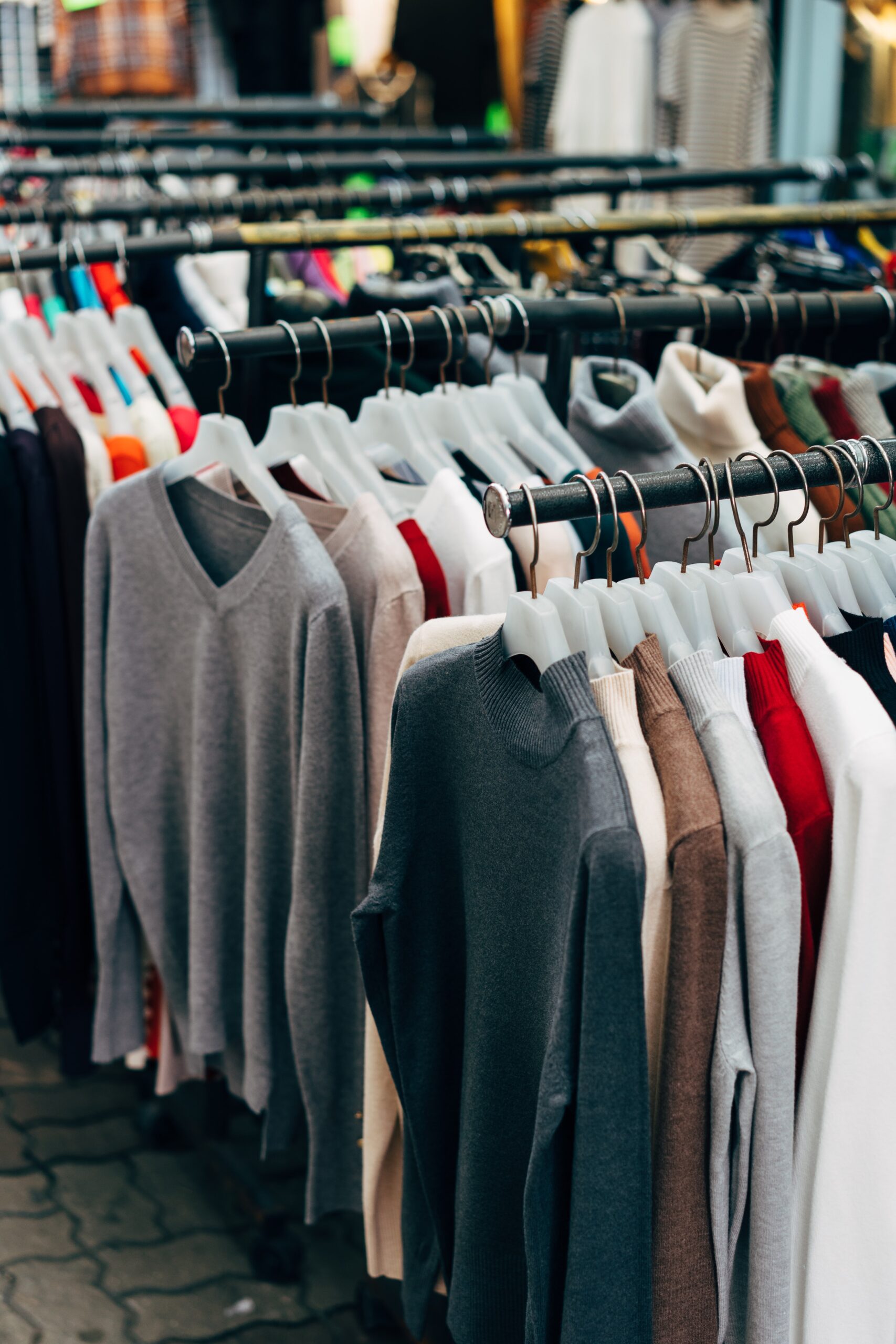 Furthermore, in terms of materials or designs, the clothing collections offered by retailers are not suitable for logo decoration. For example, we often have to turn down projects like this because our sewing machines cannot embroider or print on the surface. It is either not porous, too curved, or difficult to access. It can also happen that we have to condemn the pocket where you would like to place your logo.
In addition, it is important to consider why the brand in question does not offer corporate domain items. It is probably because they are very restrictive on their brand image and do not necessarily want to co-brand. If you decide to do it anyway, you put yourself at risk of being sued. This is one of the main reasons why SOBEZONE does not accept customized branded clothing or items that are purchased directly by the customer. Since we respect the choices and images of each brand, it is also a matter of ethics to respect their restrictions.
In the end, it's much better for you to deal with a company like ours that has access to customizable collections and warranties. It will avoid complications and save you significant costs.
About co-branding: what are the advantages and disadvantages?
Let's start with the advantages. First, successful co-branding can bring awareness to your organization. For example, if you need polo shirts for your customer service team, associating yourself with a world-renowned brand can make a good impression on potential customers. 
Second, it can be said that co-branding with reputable companies ensures that you get top-quality clothing. In general, these brands can be trusted more, as they are well established in their respective fields. 
Third, co-branding can help you increase the level of trust your customers have in your brand. Since you are associating yourself with a company that is liked by a large majority, people will tend to trust you more by creating an association between the two brands.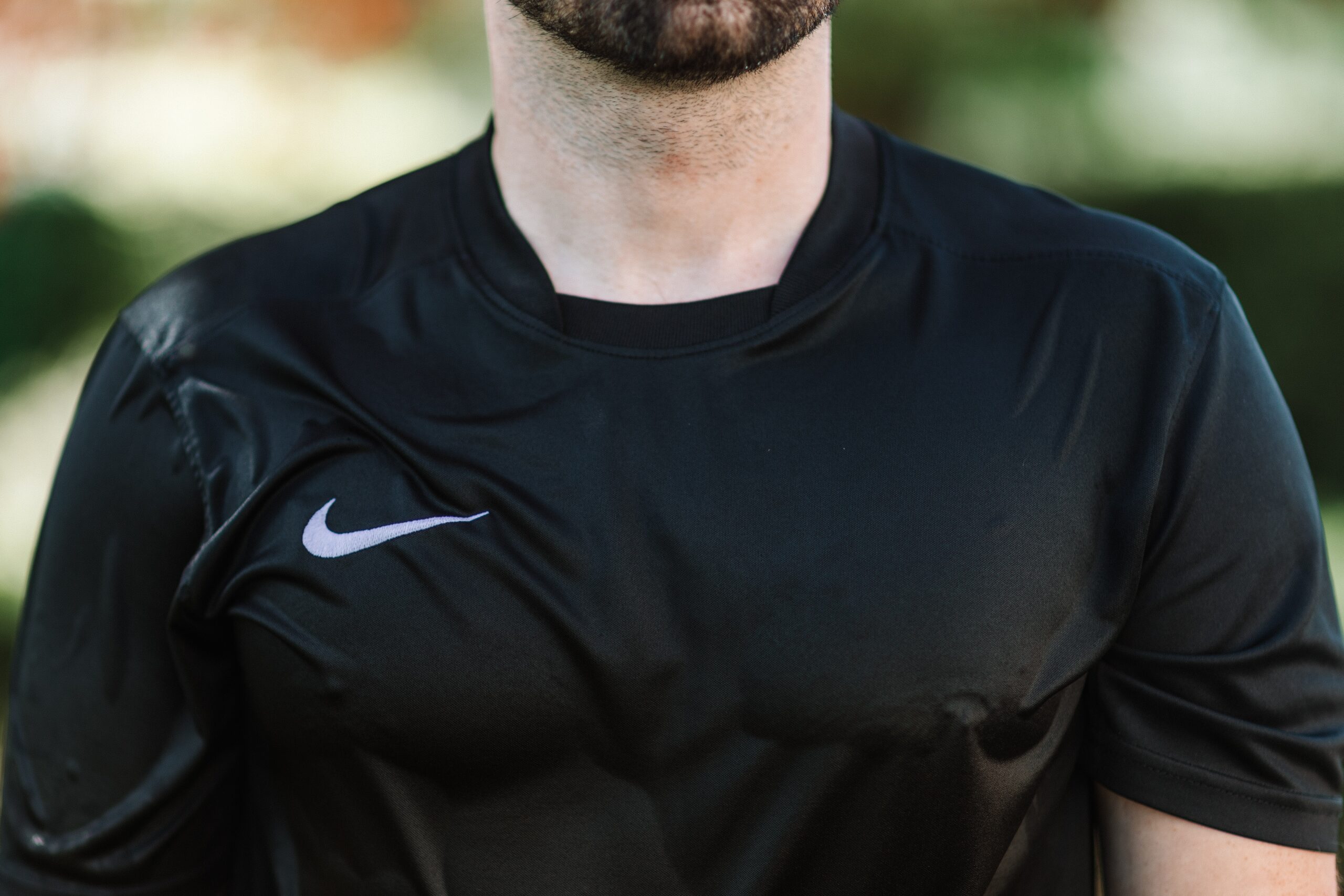 As for the disadvantages, first of all, co-branding is generally more expensive. Since you are associating with a brand with a strong reputation, it usually comes with a cost.
Secondly, if you do business with a company that does not coordinate with your corporate mission or values, it can give you a bad reputation or affect your brand image.
Also, be careful when it comes to co-branding. Don't forget that if the company is facing a scandal or if your customers have had a bad experience with it, you will be directly associated with them and will also suffer the consequences.
Thus, co-branding can have its advantages and disadvantages. We suggest that a thorough internal analysis gets done before making a final decision, to determine what is more favorable for your company. You can always request a consultation with one of our team members to discuss your needs.
Do most major brands offer product options with co-branding opportunities?
BEWARE! Many large companies have a very strict co-branding policy. It is not possible to associate with a company without its consent. For example, Patagonia has now banned co-branding of its clothing. For more information: https://www.patagonia.com/transitioning-away-from-logos.html
Another example is Northface, a well-known outdoor company. They have decided to no longer partner with oil and gas companies in order to protect the integrity and mission of the organization. To learn more about Northface's statement: https://www.thenorthface.com/en-us/approach/response-co-branding.
Therefore, it is important to do business with a company like SOBEZONE that respects the restrictions and always have the agreement of the company in question. Failure to do so could result in serious repercussions, including monetary penalties.

In conclusion
From the reasons listed above, we can conclude that purchasing and customizing products is a complex process that requires some expertise. This is why we strongly advise you to speak with a member of our team if you have a project in mind. SOBEZONE will be able to guide you wisely and ensure that your projects are successful and meet your needs.
For any other questions,
please  contact our team
To see our recent projects,
it's right here