Cap vers la réussite 2022 presented by the Réseau des Femmes d'affaires du Québec (RFAQ) is a business-to-business event that brings together many women entrepreneurs to highlight women's economic leadership.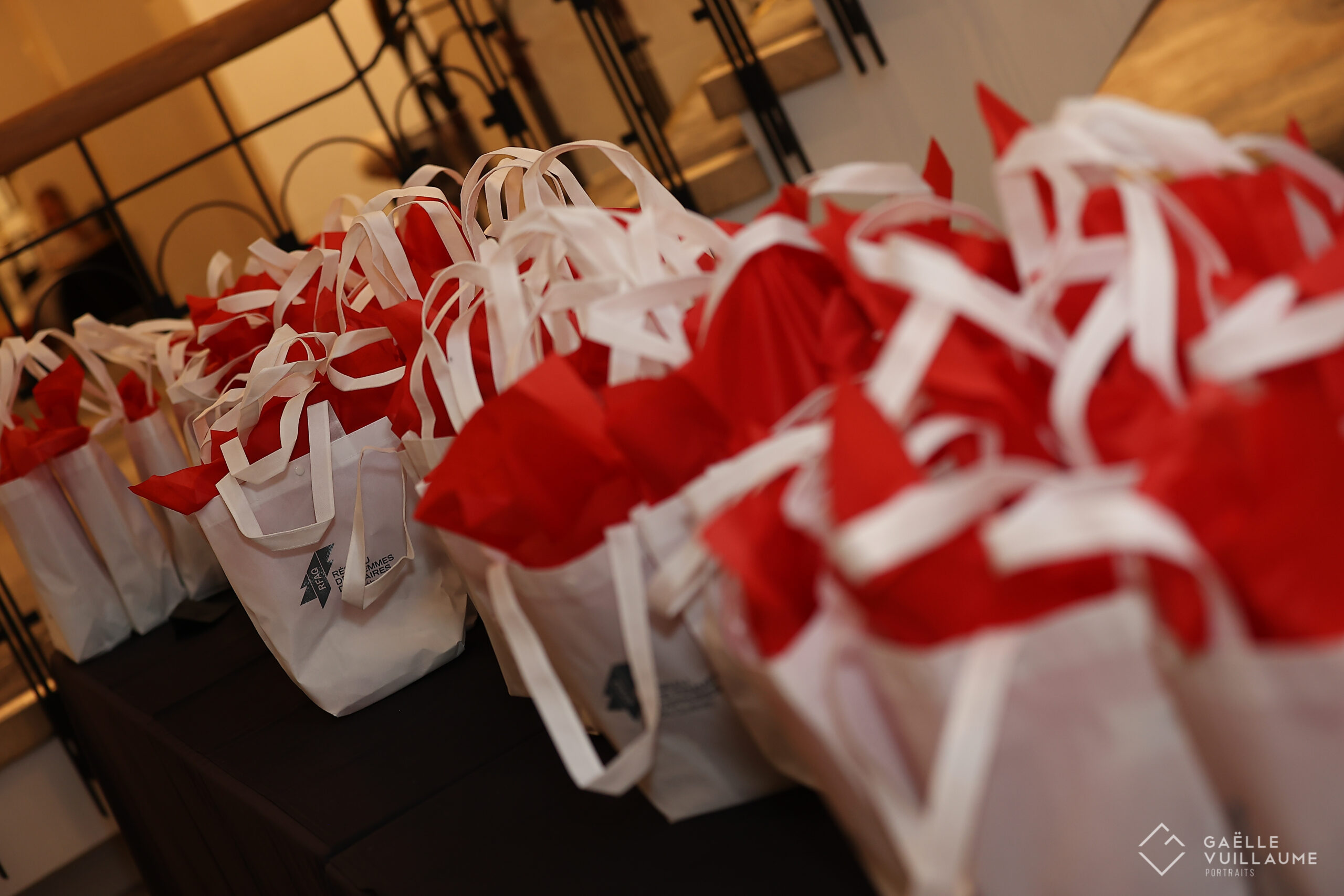 SOBEZONE, a trusted partner
We are very proud to have participated in the 2022 edition of Cap vers la Réussite, first and foremost as a partner. We made over 500 gift bags that were given to each participant at the event. Each bag was filled with gifts and discounts provided by women-owned businesses in Quebec.
Promoting the event, SOBEZONE interviewed on 98.5 FM
In order to promote the event, our president, Geneviève Éthier, appeared on the radio show Le midi, presented by Philippe Cantin, on 98.5 FM. Having participated in previous editions of the event, Geneviève discussed her participation at the Cap vers la Réussite event and the economic benefits it generated.
To listen to the full interview, click here.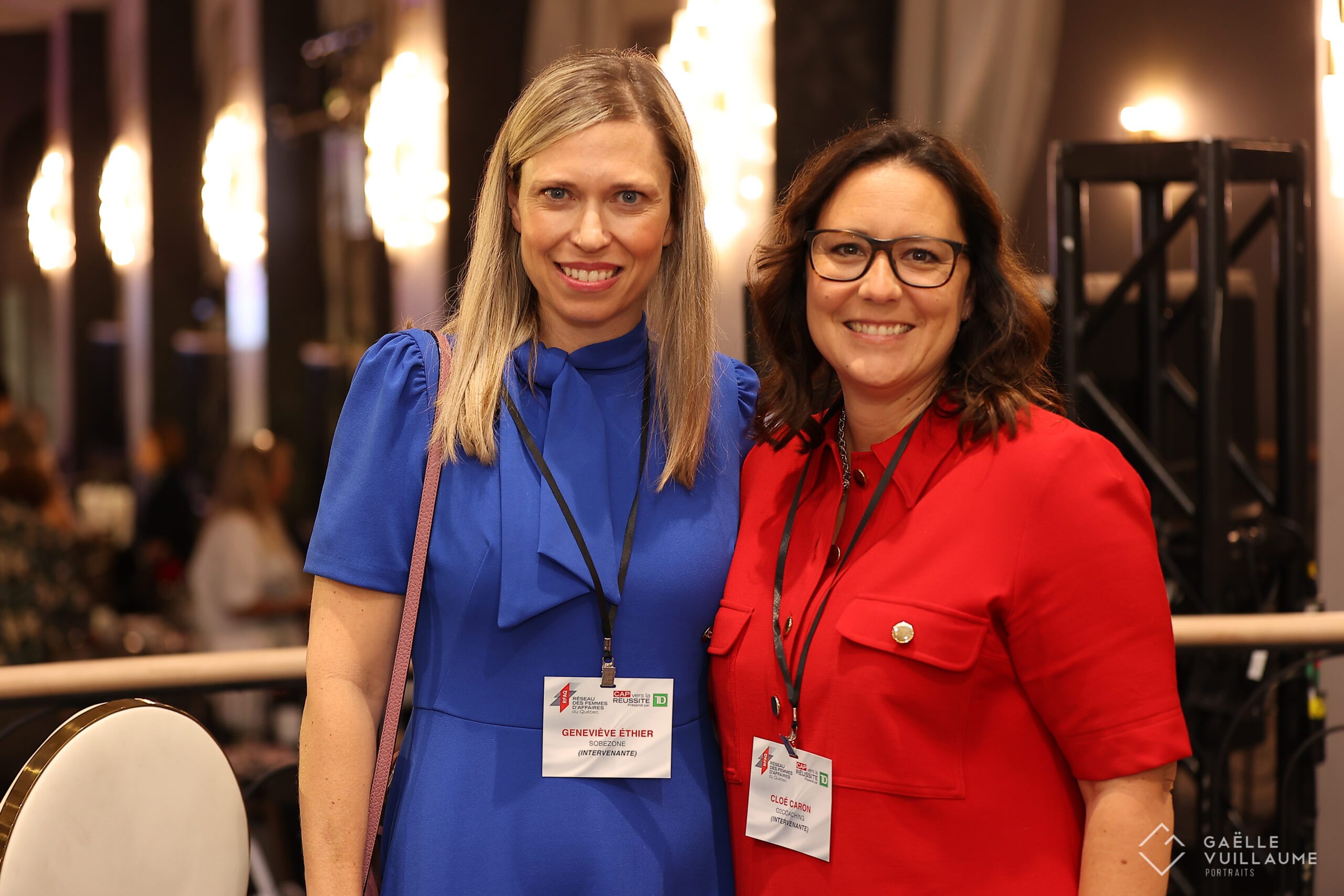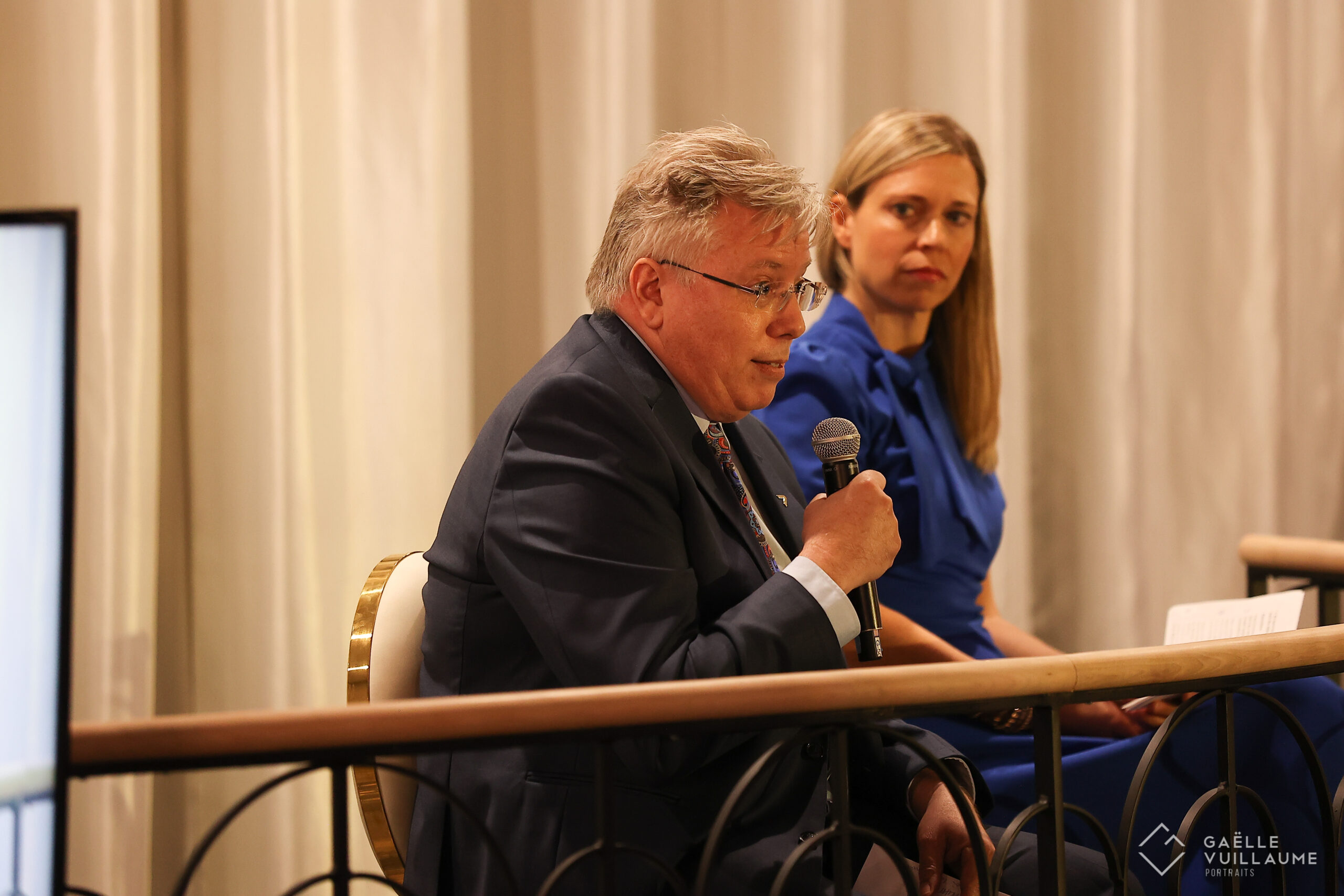 A conference by our President
In addition to participating in the event as a partner, Geneviève was also invited as a panelist at a conference. The topic of the conference was the creation of value within the company through supplier diversification. The talk took place on the first day of the event, which was held at the Mariott Château Champlain, in Montreal, on June 14.
A special guest among us
During this year' s edition, the Réseau des Femmes d'affaires Québec, organizer of the event, gave us a nice surprise. Indeed, the Premier of Quebec, François Legault, was invited to present his vision of the contribution of women to the economy of Quebec.