At Sobezone, we are a passionate and devoted team. We dedicate every day to creating positive brand experiences from objects. In our minds, a corporate item embodies both emotion and memories. We meticulously choose and develop each object — it will become an ambassador for your brand.
We work closely with our clients on every project to achieve the set communication goals, within the established timeframe and budget.
The Sobezone Experience
A rigorous process
We take on each project with a huge amount of creativity and a well-defined procedure. Our promise: to deliver a quality product that generates the desired emotion, within the right time frame and budget. Comprised of six steps and precise control points, our procedure is designed to ensure a cohesive and pleasant experience from beginning to end.
Projects
Here are our most recent creations
Diamond Services
An exclusive gift for that distinguished person
We are the perfect partner to satisfy the demanding needs of your first-rate clients and, this, in absolute discretion.
News
See all our latest news.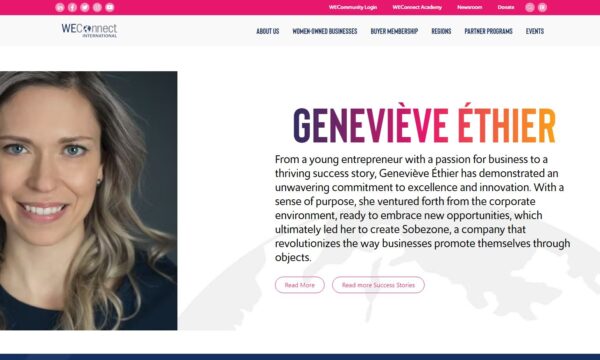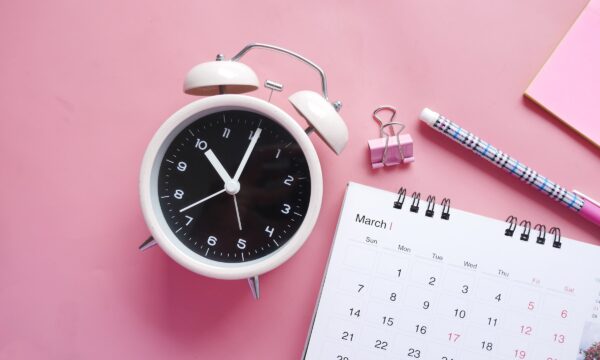 Our Favourites
Get inspired!
Discover our team's much-loved objects!