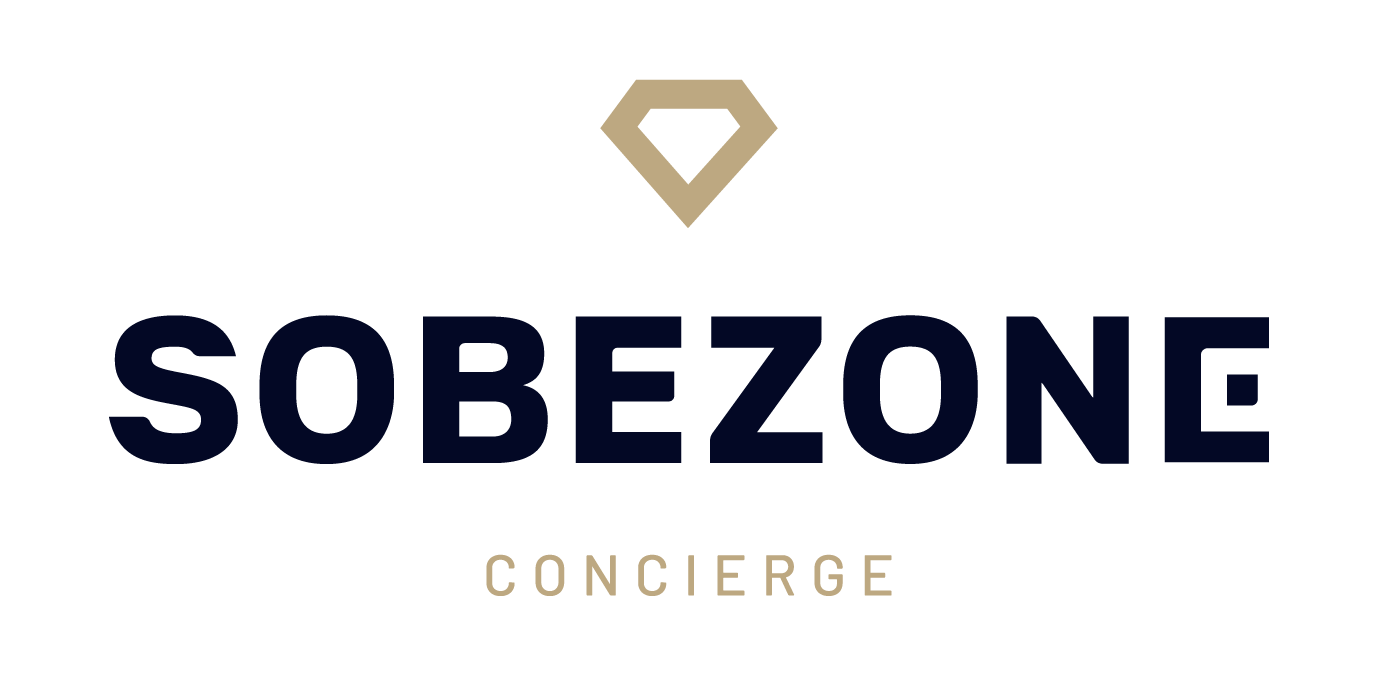 In a competitive market, building close relationships with high yield partners is a priority for many large organizations. These relationships are precious, and we absolutely understand this. Our Diamond services are earmarked for organizations that seek to offer exceptional, luxurious products to a target privileged clientele. It is vital for us to find the right object for the right person. Our extensive network offers us privileged access to the market's well-known brands.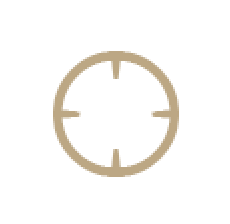 Understanding your needs
Understanding what you need sets the tone for the project. We get to know your clients and analyse your brand. To us, every object is unique and it must truly reflect your values and your image. For this reason, we do extensive research and unearth every detail. Working as a team, we pool our strengths and our ideas, making us more efficient. We help you offer the perfect gift, to the right person, in the right context.

Discreetly
We work with large corporations on a daily basis. Discretion is key when it comes to high profile clients; our work ethic supports this key component. All Diamond projects are dealt with in a confidential manner.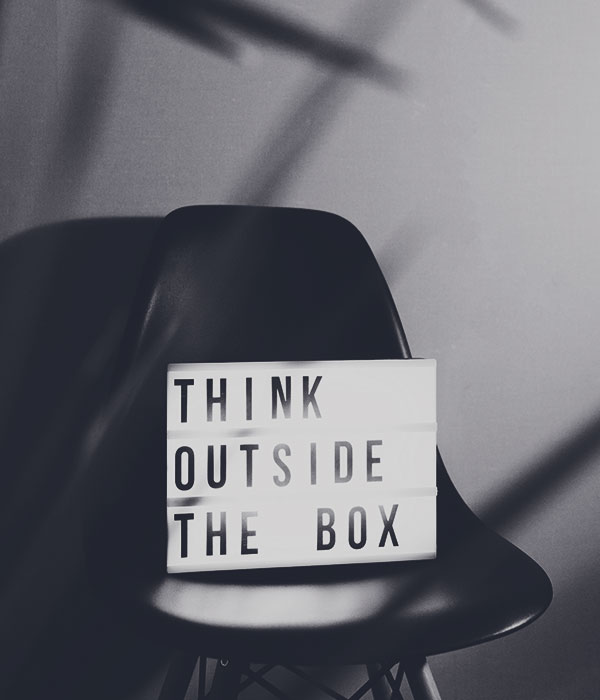 Creative and personal
Our savvy team has a gift… unearthing the perfect item for your privileged clientele. Frequently travelling abroad and attending commercial fairs worldwide enable us to stay in the know. Helping you send the right message or offering your clients a unique experience is how we measure success.

Distinctive
A gift that makes the person smile, as though you truly know them. A unique, special gift means that you appreciate your clients. Our vast network of contacts and suppliers means you get to offer exclusive, original gifts.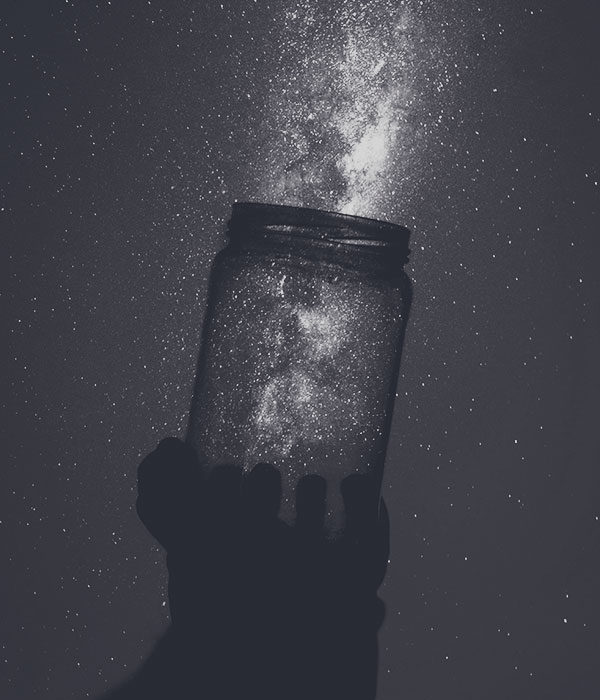 Contact us
Tell us about your project
Our latest projects
Take a peek at some of our accomplishments.