Geneviève Ethier, president of SOBEZONE, is once again a finalist for the "Prix Femme d'Affaires du Québec 2019" and for three consecutive years.
This award honors Quebec women who stand out in the business world. The winner will be unveiled at the prestigious gala, organized by the "Réseau des Femmes d'Affaires du Québec" in collaboration with the newspaper "Les Affaires", which will take place on November 5th at the Palais des congrès de Montréal.
Congratulations to all the finalists!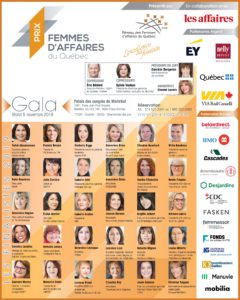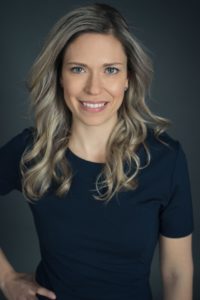 To buy your tickets for the gala, please visit the website below: