For almost a year now, themed boxe, filled with a wide variety of objects or food, sent directly to employees' homes are becoming more and more popular
Whether it is for a national sales meeting, a product launch, an award night or to drive employee engagement, all the reasons are good to send a box full of products that relate to the specific event.
SOBEZONE was able to meet the challenge and delivered thousands of boxes in the past 12 months filled with items that we also provided, always ensuring that the boxes were delivered on time for the various events. Here are some examples:
Welcome kits: All kinds of corporate objects to welcome new employees, as well as objects that will ensure that they are well prepared for remote work. 
National sales meeting :Personalized online store with carefully picked gift selection, which Sobezone then sent to the employee's homes.
Award ceremony: A small gift sent to everyone in attendance, as well as a trophy to the winners.
Product launch: Snacks and products related to the theme of the event were sent
Holiday party: A gift and all the required products for a cider tasting were packaged and sent for an event that was hosted virtually
Annual National Employee Meeting: With a construction theme in mind, healthy snacks, tools, gloves and a workshop white board were all packaged together with accessories that help remote work. 
Accessories for teleworking: Headphones, light rings and cameras sent directly to the employees 
Team engagement boxes: Snacks, games, comfort items delivered for the employee and their families to enjoy, always accompanied by a thank you note/an encouragement message from management. 
Our imagination knows no bounds! This turnkey service offered by SOBEZONE allows you to focus on your event, while we manage the logistics of these packages from A to Z. From ideation to delivery, we take care of everything.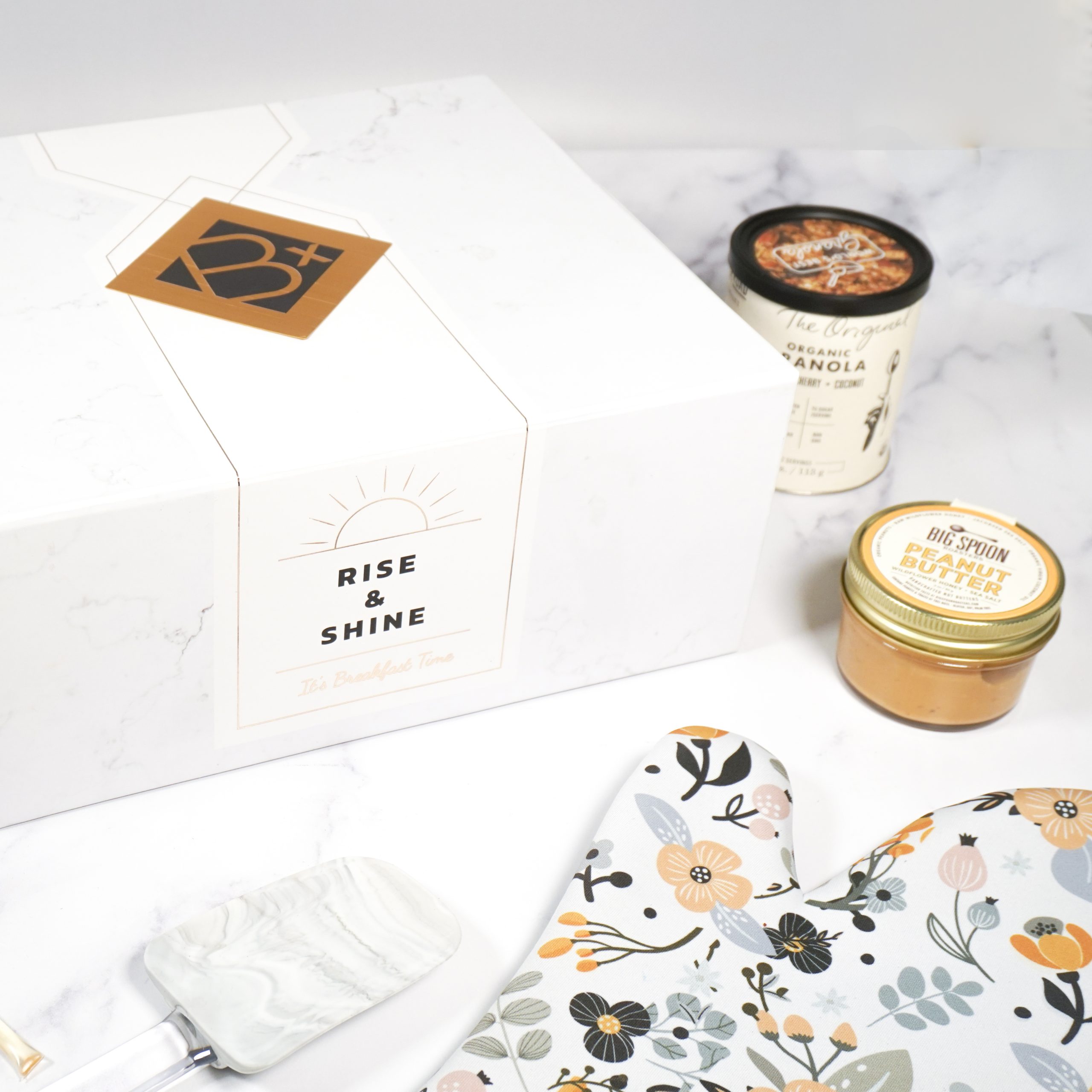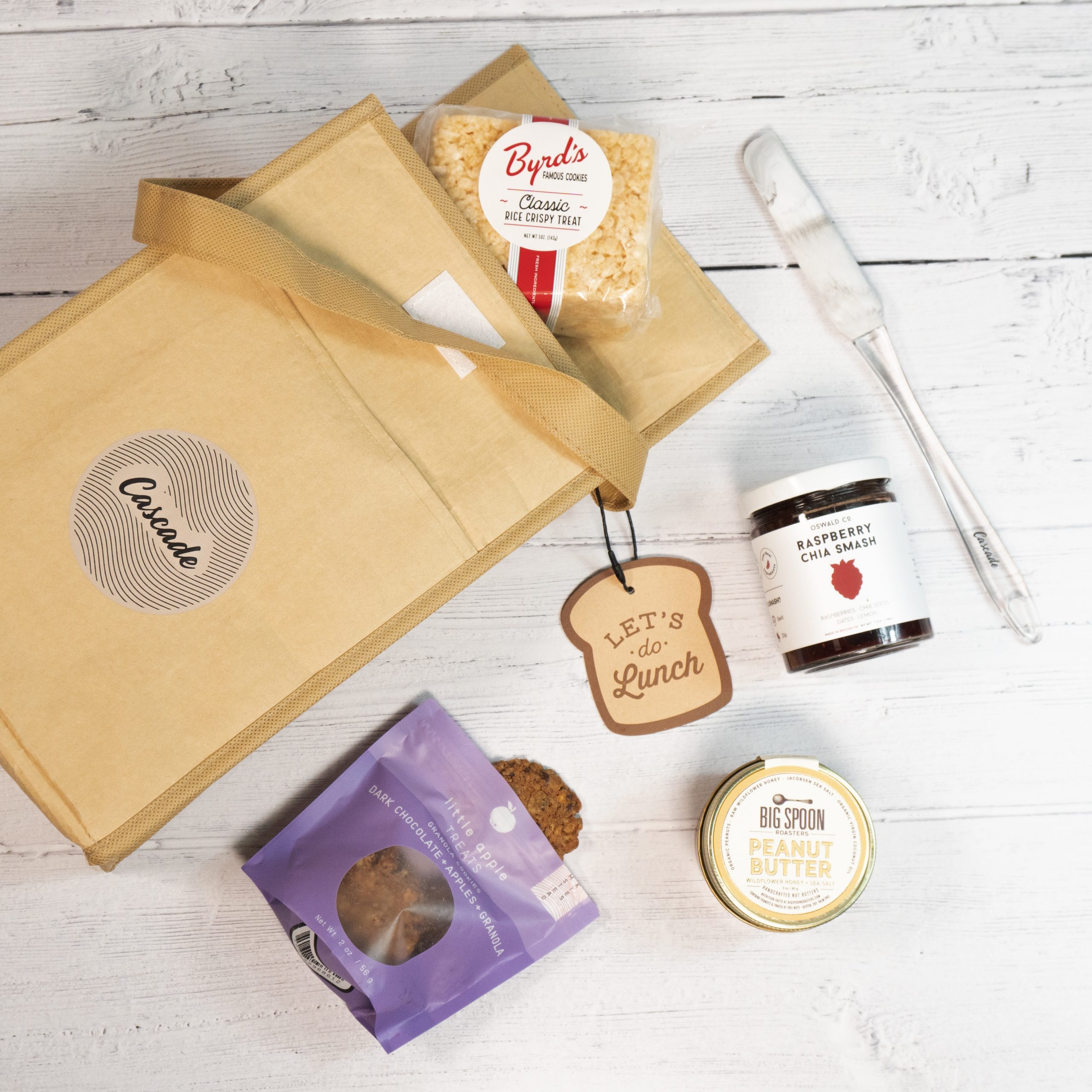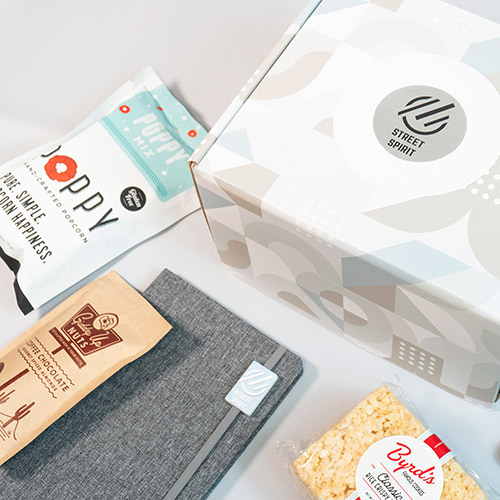 Check out stock kits here
This is just a small sampling of our ideas. Contact us for proposals tailored to your employees and your needs, and for a larger sample of personalized ideas.