We care
about the health of our community.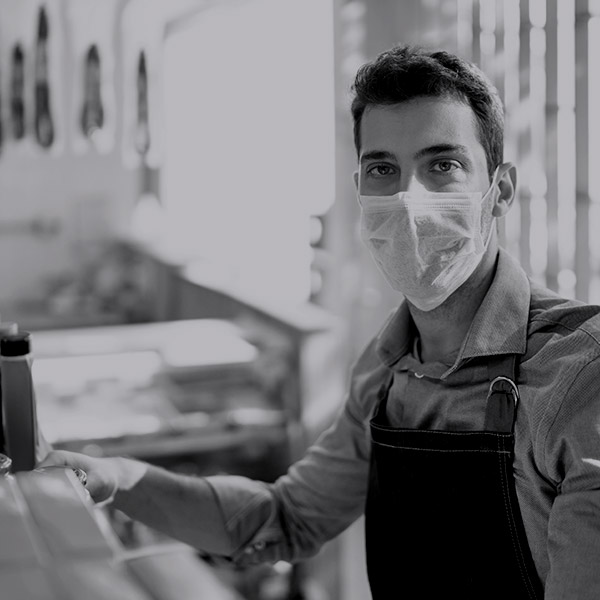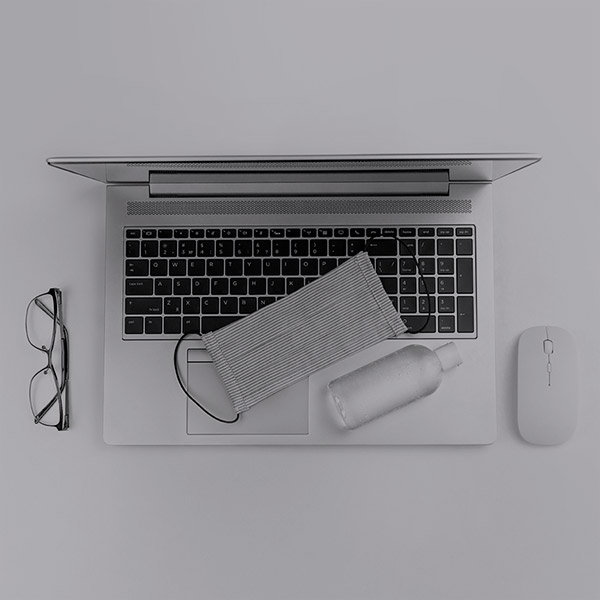 For many years now, Sobezone has been supplying hospital, medical and pharmaceutical accessories. As our suppliers play a key and strategic role across our value chain, over the years we have developed strong partnerships with these suppliers, both oversees and local. These extensive networks that we have developed across the globe combined with solid partnerships enable us to meet deadlines and ensure the quality of every object.
As Covid-19 spread across the world, Sobezone quickly identified the items that would be needed in this fight against the virus. We also analyzed our supply chains in order to be able to meet the growing demand for medical products and for personal protective equipment.
Sobezone is now able to protect you, one object at a time.
Do you have a need?
Contact us to discuss it!